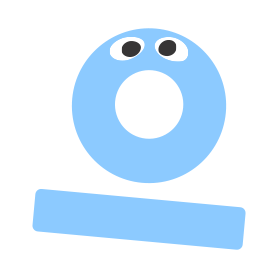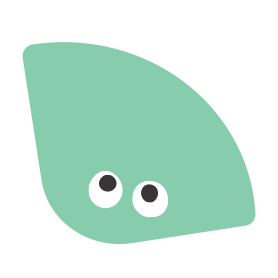 3 night sleep-away camps
Our Campers and Buddies come together for a 3 night sleep-away camp in country Victoria. Every camp is unique but they are all filled with fun activities like rollerblading, swimming, trampolining, and much more!
Each camp hosts 30 of our Campers who are supported by 80 trained, passionate and energetic Buddies as well as professional support staff.
We host a Junior Camp and a Senior Camp in both the winter and summer school holidays.
Shortz are weekend getaways for small groups of Campers and Buddies.
Usually hosted at our very own home Tova House, these weekend getaways are spent at the local cafe, playing games, singing karaoke, and just hanging out as a bunch of mates.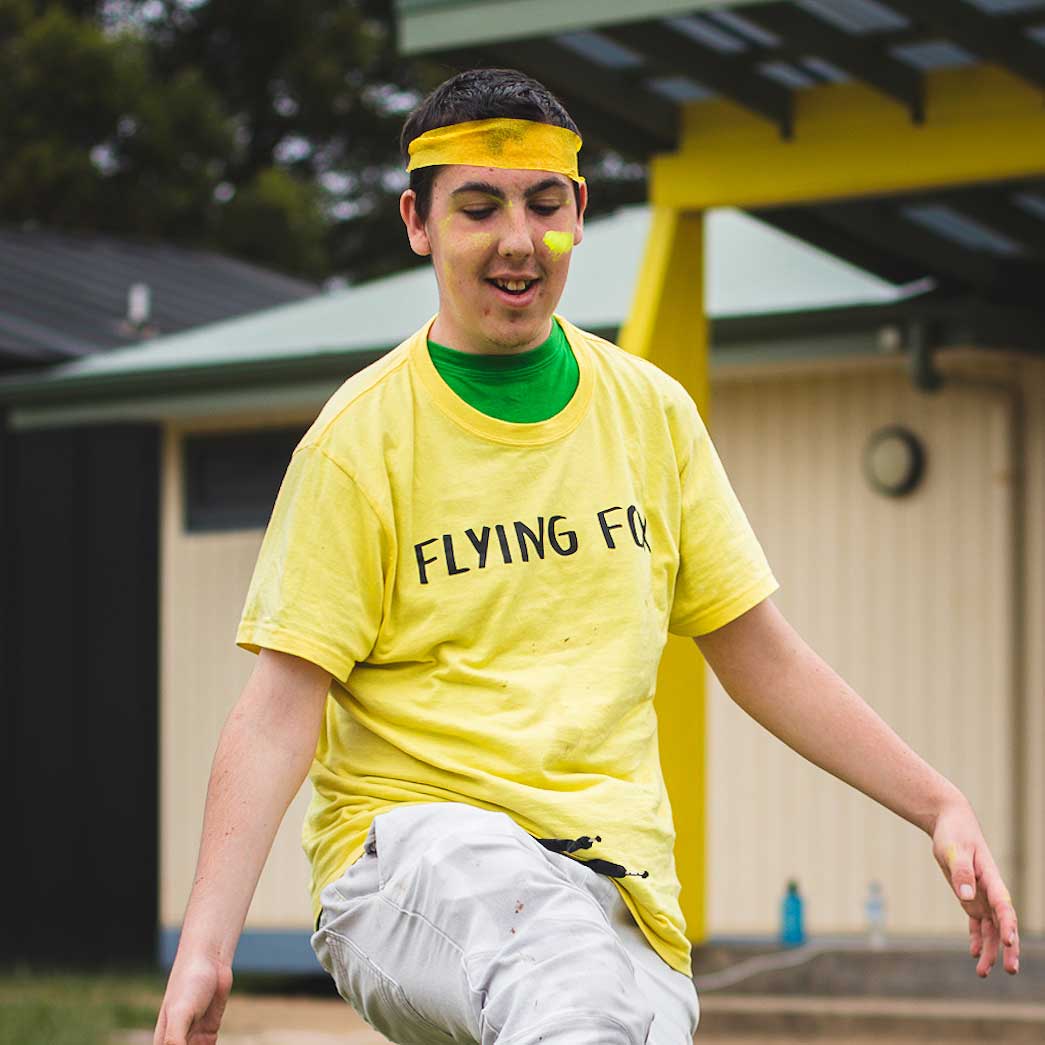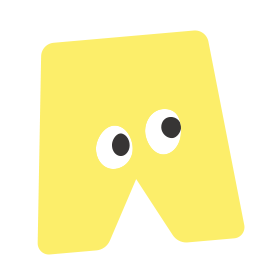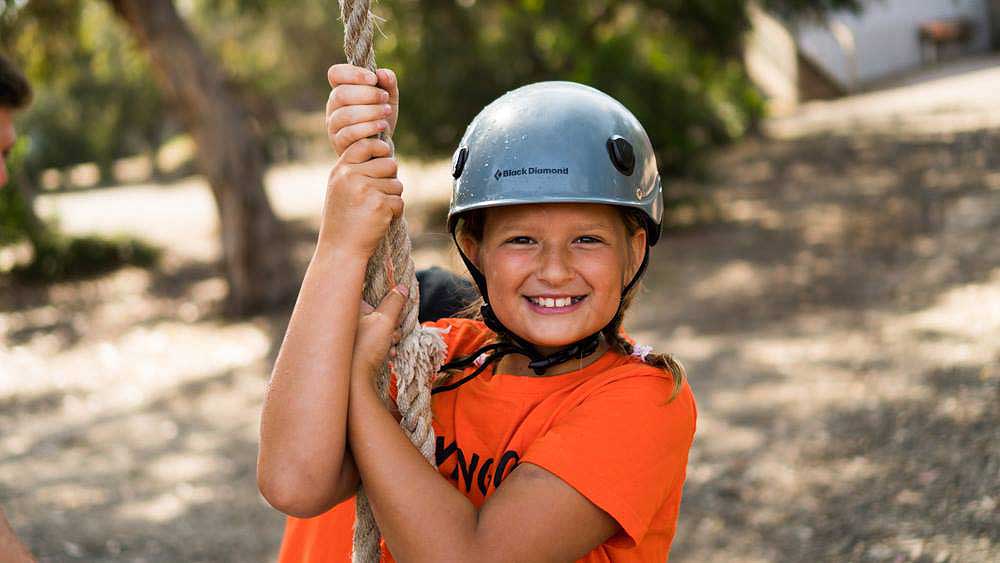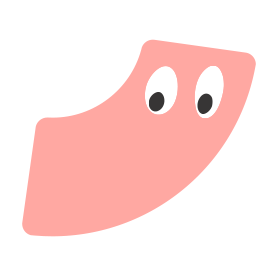 SOCS (Siblings of Camp Sababa) supports siblings of our Campers (and of young people with disability more generally).
SOCS hosts camps and weekends away for groups of young people with the aim of providing an opportunity to connect with others who share a similar life experience in a supportive, friendly, fun-filled environment. Just like every other Flying Fox camp, fun is definitely at the core of SOCS!