opportunities for young people with disability
At Flying Fox, we're on a mission to build connections between people with disability and the community through the power of fun.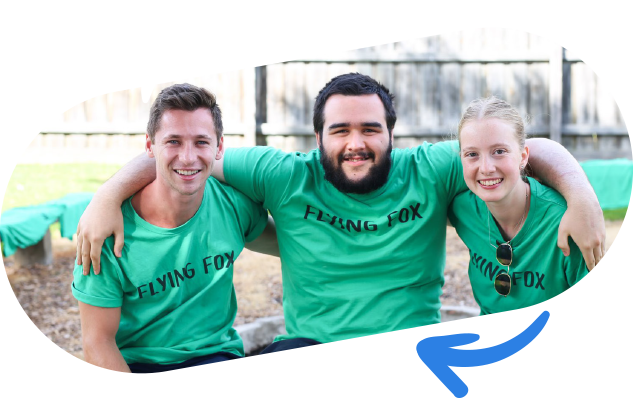 Flying Fox facilitates inclusive adventures that foster world-class fun and a foundation for life-long friendships in a warm, safe and supportive environment.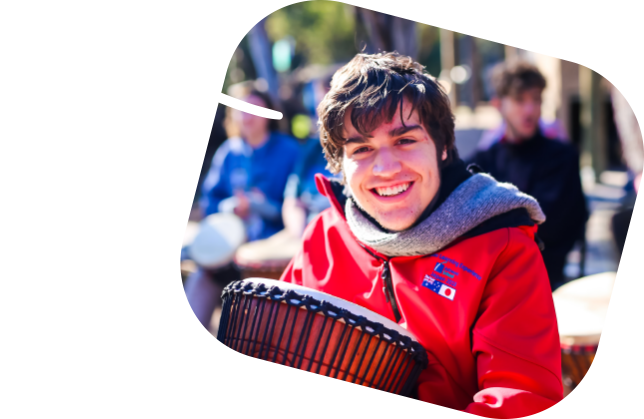 Flying Fox is shaping an entire generation of young people who are driven to create an inclusive world for people with disability.
Discover more about our
awesome
programs
Flying Fox programs offer Campers and Buddies a range of fun-filled experiences and connection in a warm, safe and supportive environment.
Home 18th-22nd October 2020 A week of online awesomeness, featuring memorable speakers and a massive raffle! We had heaps of
Home Our 5th Birthday Party On the 21st of February 2019, we celebrated with a bang! Attendance 850 Amount Raised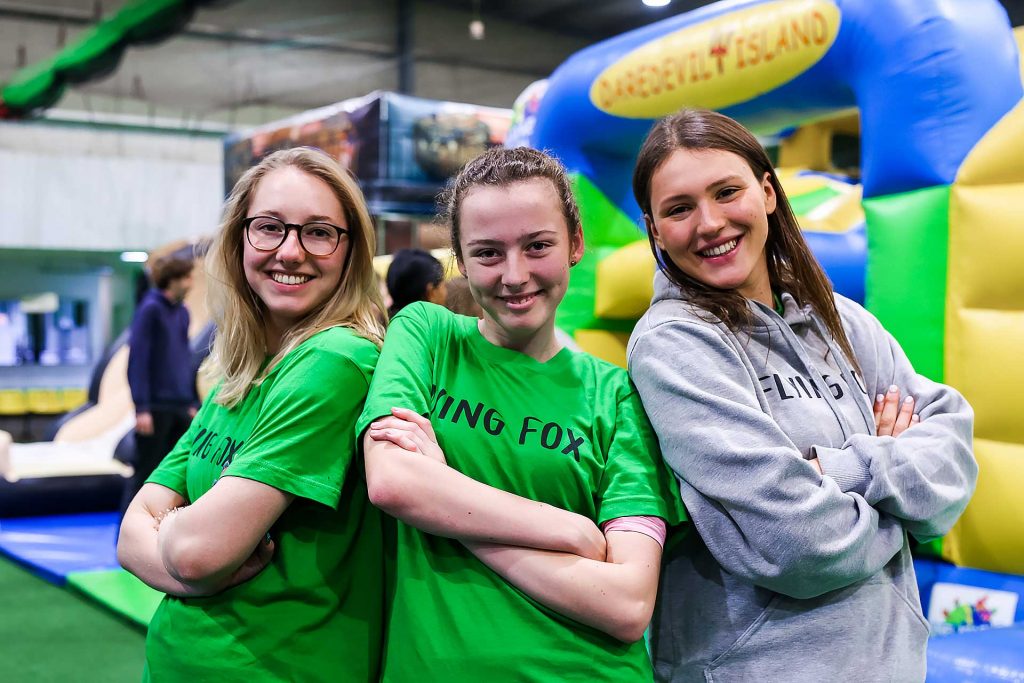 Home Flying To New Heights Our 2017 crowdfunding campaign was a 24-hour festival of generosity and kindness. Our Campaign Flying
"Every moment on camp was a success for my son. He was given caring buddies who made him feel confident to try new things – and everything he tried was greeted with cheers."
"Being a buddy on camp was not only the most rewarding experience of my life so far but a profound learning experience for myself as well as for the people around me. You can never take for granted the small things in your everyday life after being involved in Flying Fox."
"My daughter has been attending camps with Flying Fox since the very first camp in 2014. She has loved every camp and enjoys the company of all the amazing buddies."