The Flyer
'The Flyer' is Flying Fox's blog
The Flyer is an initiative that aims to encourage discussion and exploration of various disability-related topics with the wider community. Through this forum, we hope to broaden the perspectives of readers by discussing positive experiences and representation of the disability sector.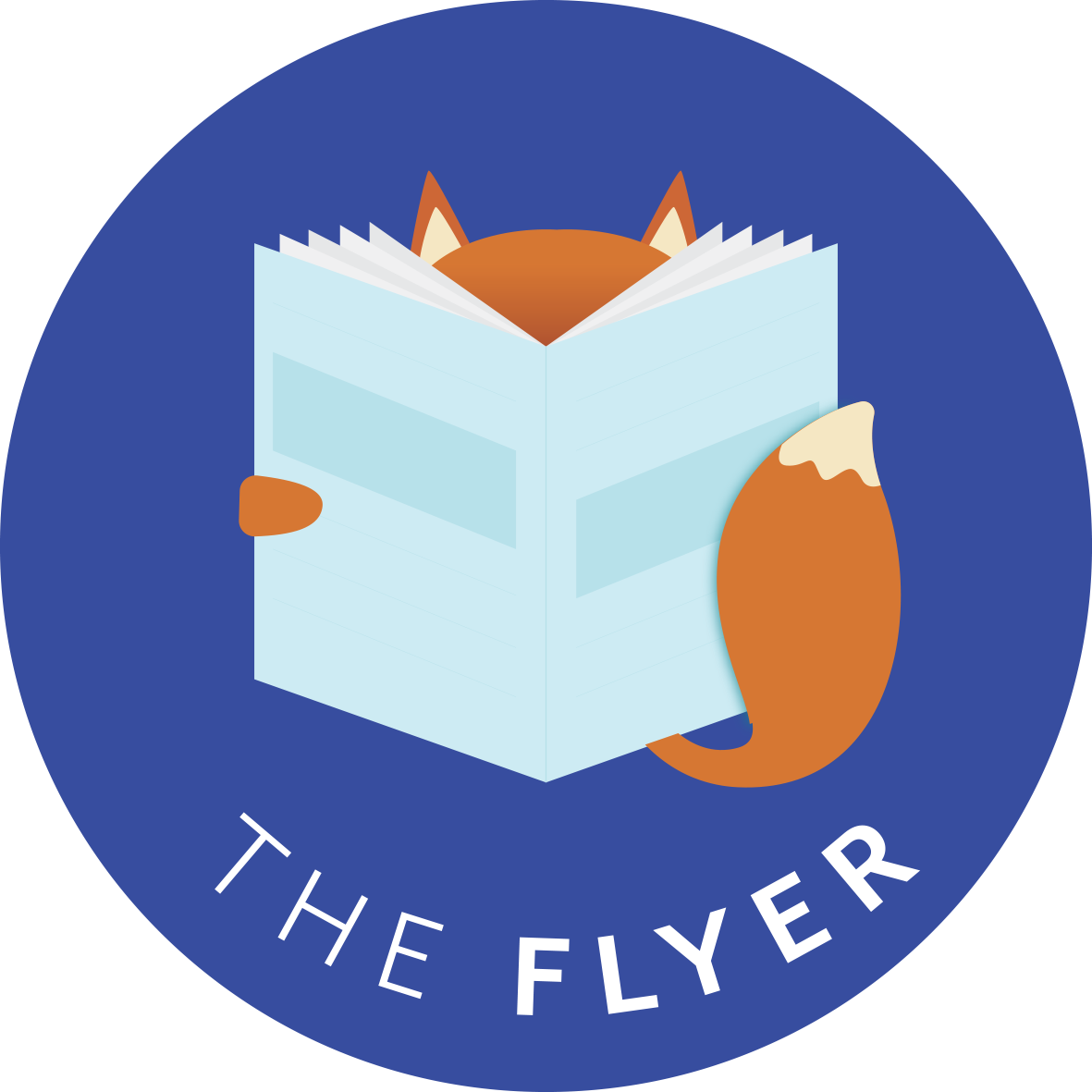 Impact Report
Flying Fox 2020 Impact Report
Flying Fox is shaping an entire generation of young people who are driven to create an inclusive world. Throughout 2020, our community demonstrated a remarkable level of nimbleness, creativity and tenacity that we are incredibly proud of.
Find out more about our impact and journey in this report.
Flying Fox 2019 Impact Report
Flying Fox is a great place to be right now. Our Buddies, staff, board and everyone in between have been working super hard the past 7 years to provide incredible opportunities for young people with a disability to have fun and make friends.
We are excited to share so much of the good stuff with you in this report.