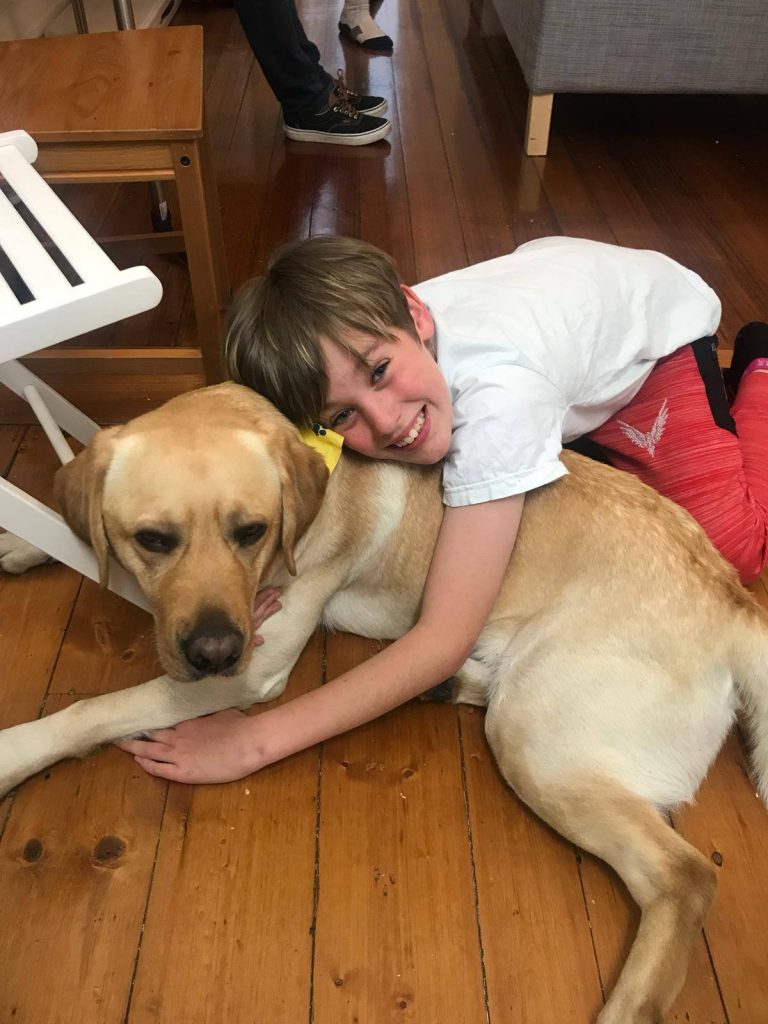 Special schools and disability organisations
We work with special schools and disability organisations to facilitate camps for their participants. 
Over the years we have loved working with organisations like:
Giant Steps
Jennings St School
Vision Australia
Maccabi All-Abilities.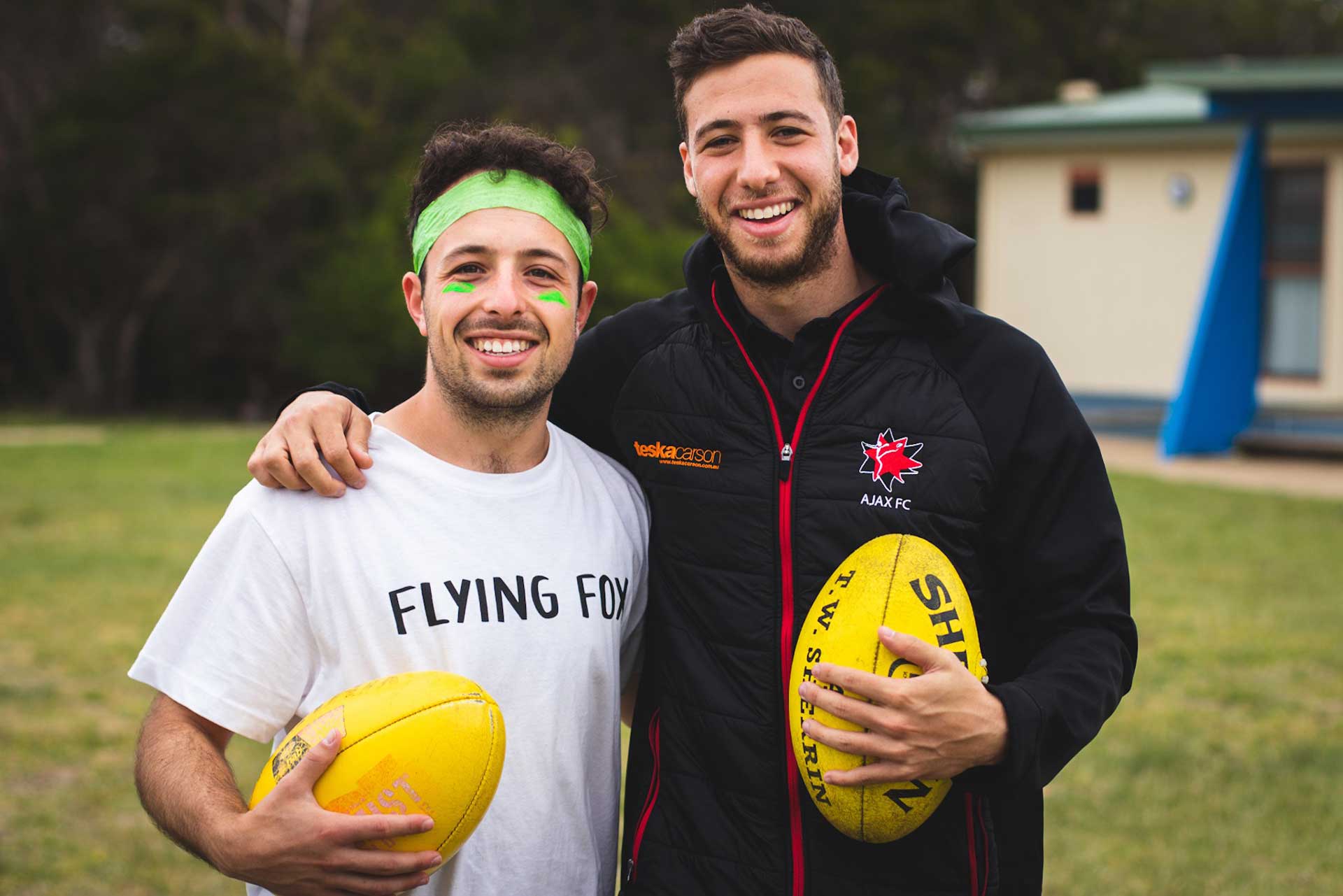 Partner organisations
We work with partner organisations to provide opportunities for new Buddies to enter the mix.
We have loved working with:
Ajax Football Club
Ohrsom Student
Maccabi Women's Soccer Club
Hineni Youth.
We enjoy providing opportunities for members of partner organisations to volunteer and grow and we are always eager to make new friends and to hear from potential new partners.