Purchase your Golden Tickets to access a week of fun and your chance to win some amazing prizes.
A Fun-A-Thon is a five-day festival of fun with heaps of speakers and prizes to be won!
ENTRY INTO AN AMAZING RAFFLE WITH A CHANCE TO WIN A CAR AND A DIAMOND NECKLACE.
ENJOY 5 INSIGHTFUL AND INSPIRATIONAL SPEAKERS ACROSS THE WEEK.
JOIN 5 UPSTREAM SESSIONS EXCLUSIVELY FOR FLYING FOX CAMPERS AND BUDDIES.
SUPPORT A SUPERSTAR ORGANISATION (LIKE US!)
You could win unbelievable major prizes!
Your Golden Ticket gives you access to a massive prize pool. Buy a ticket to enter into the draw to win a car, a beautiful diamond necklace and 50 more amazing prizes!
Purchase your Golden Tickets here!
Golden Tickets are available to be purchased by our friends in New South Wales and Victoria only.
If you want to get involved and you live somewhere else in the world, Contact Us and we'll make it happen.
Your ticket gives you access to …
Entry into the AMAZING raffle
All 5 world-class speakers
Best Friend For Life (BFFL)
Your BFFL tickets give you access to …
4 entries into the AMAZING raffle
Access to all 5 world-class speakers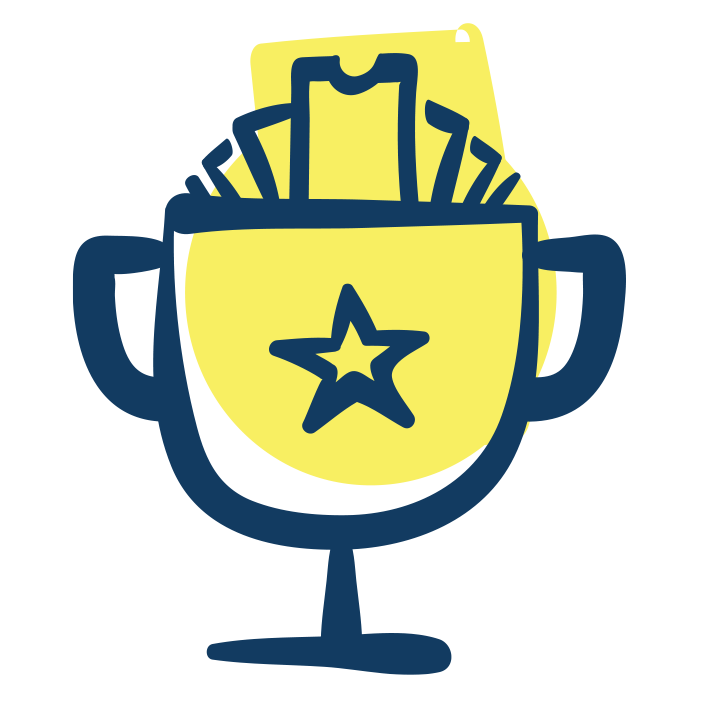 Click the button above to donate via GiveNow and you will receive your raffle tickets via email.
Your contribution gives you …
12 entries into the AMAZING raffle
A tax deductible receipt for the value of the donation portion ($1,600)
Access to all 5 world-class speakers
You get world-class speakers …
Your Golden Ticket gives you access to 5 insightful and inspirational speakers across the week! ​See details below.
A wrestling match with
Zack Gottsagen
Star of The Peanut Butter Falcon
Trivia with
Tom Gleisner
Legendary Australian Comedian and Host of 'Have You Been Paying Attention'.
A campfire chat with
Melanie Dimmitt & Richard Wilkins
Author and Mum / TV personality and Dad
Melanie Dimmitt & Richard Wilkins
A roadtrip with
Best Friends:
Lachy and Gabe
Mum and Daughter:
Keren and Alona
Buddies:
Bianca and Alice
Legend:
Mitch
Siblings:

Lily and Ruby
8pm, Wednesday 21 October
A sing-a-long with
Vance Joy
International award winning and Australian Singer/Songwriter
… and enjoy 5 Upstream sessions …
Since Covid hit, we have kicked off our new program Upstream; Zoom activities that are enjoyed by our Campers and Buddies from the comfort of their couch!
Throughout the Fun-A-Thon, we will have 5 Upstream sessions exclusively for Flying Fox Campers and Buddies.
Campers and Buddies, we will get in touch with you to share more information about the sessions shortly.
If you are are a young person with or without a disability and you are keen to get involved, reach our for a chat 🙂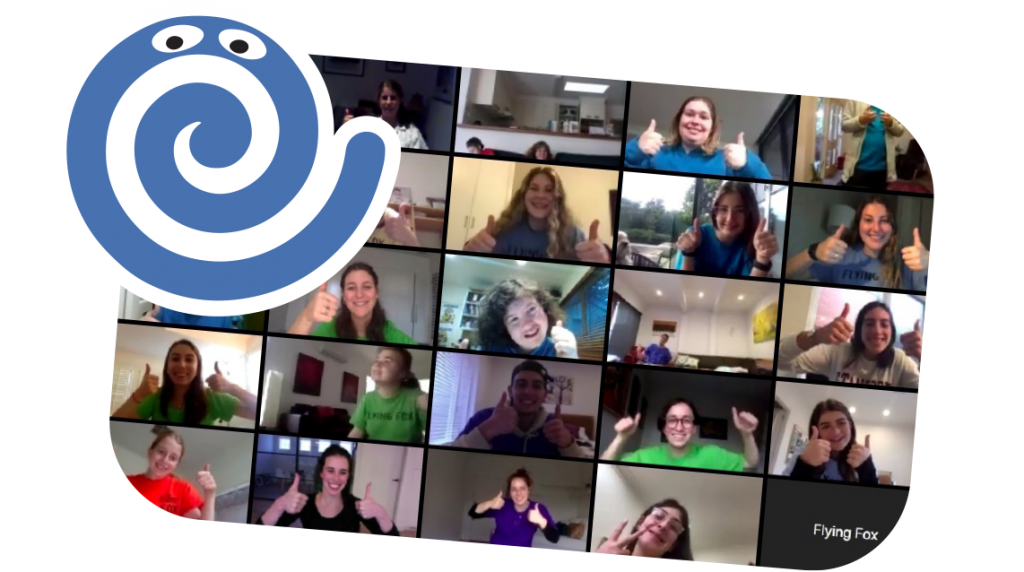 … and you'll be helping us do great things!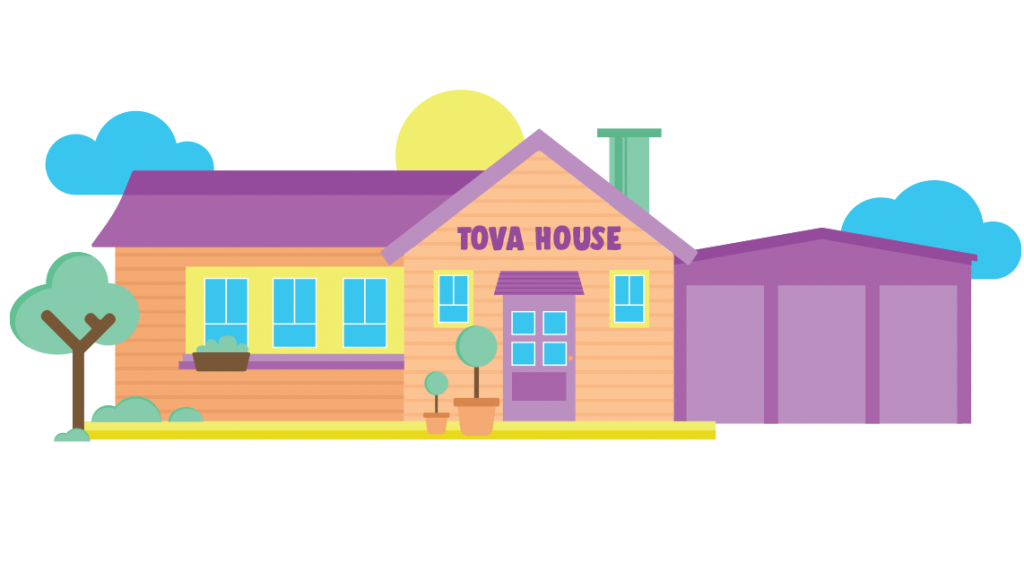 Every dollar raised by the Fun-A-Thon will be utilised by Flying Fox to do two things:
First off, we'll be finishing off Tova House, our holiday house, and adding the finishing touches so that as soon as Covid is over we have a beautiful space for our Campers and Buddies to enjoy.
​Secondly, we will use these funds to run programs at Tova House throughout 2021. We have 30 Shortz getaways planned – that is nearly 10,000 hours of fun for young people with a disability and respite for their families!
Any questions? Ask us anything!
If you have any further questions or would like any information, please email us or complete our contact form.
Thank you to our Fun-A-Thon Sponsors
Quanta Services Australia
Sam Herszberg and Family
Goldschlager Family Charitable Foundation
Justin Liberman & Lisa Farber
Erdi Foundation
The Diamond Guys
Chadstone Hyundai
Zoom Video Communications